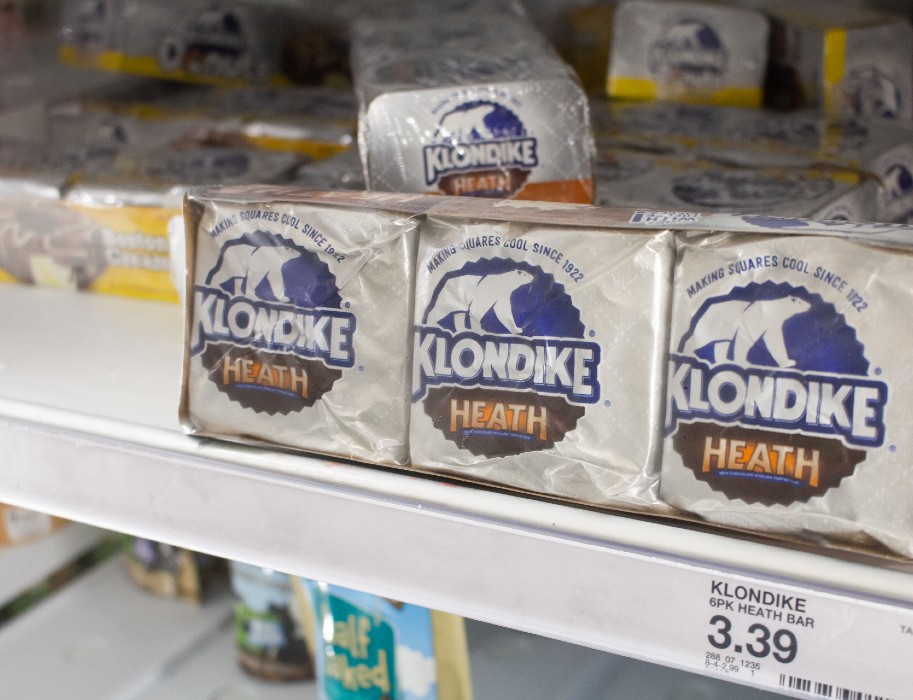 Foil Lamination
The legacy businesses that make up today's Evans Adhesive have an extensive background in laminating aluminum foil and metallized polyester to various paper substrates. Whether confectionery, personal care, insulation, label construction, lottery tickets/trading cards or decorative paper end-uses, glassine or SBS board stocks – we have a full line of products. Our team has engineered formulas for heat, oil and water resistance, and our products conform with CFR codes for indirect and direct food contact. Our broad product portfolio features low odor and good viscosity stability.
Applications include: Roto-Gravure Laminating, Smooth roll, Rubber, Chrome or Anilox.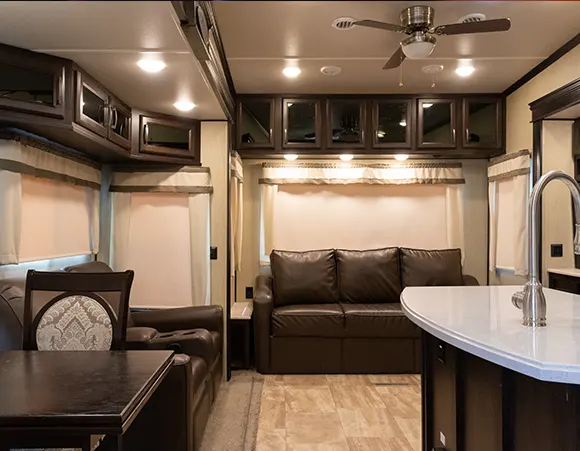 Vinyl Laminating
Evans' water-based line of film laminating products were designed to adhere a myriad of treated films to paper stocks. Our products are fast-setting, achieve good layflat properties and bond extremely well when films are treated to the appropriate dyne level.
Applications include: All traditional laminators; can be roto-gravure, doctor blade, smooth roll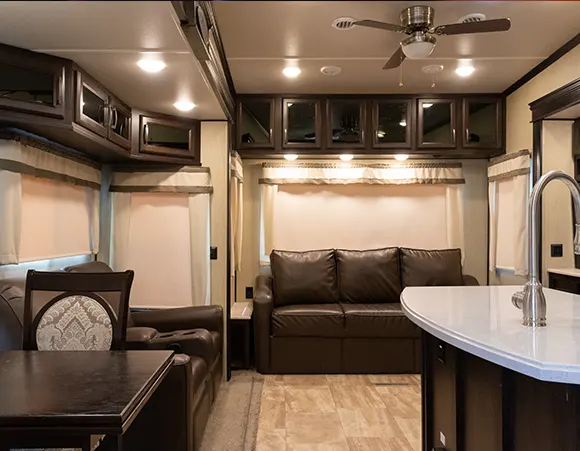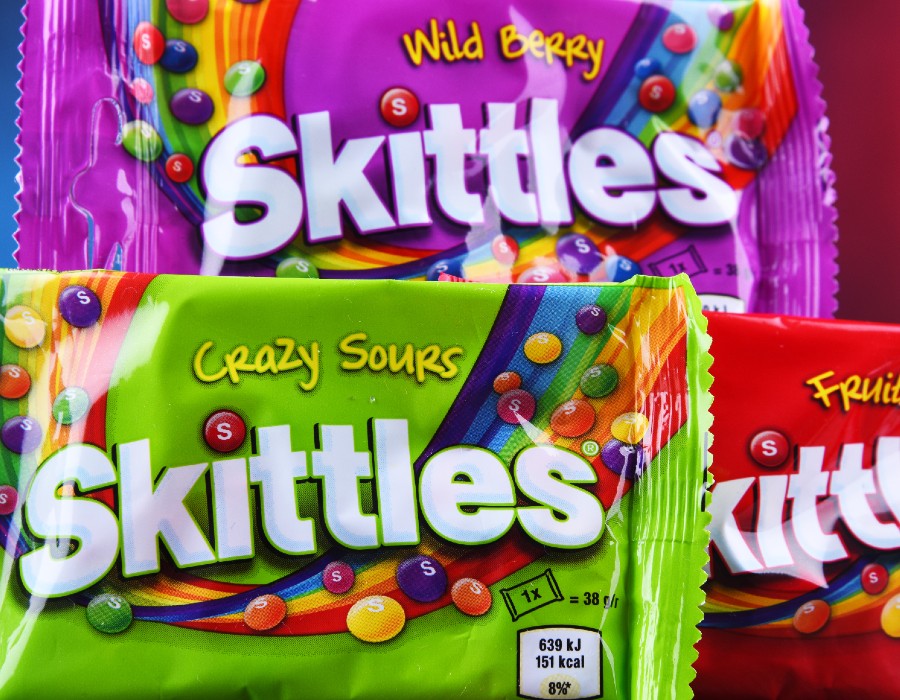 Cold Seal
Natural Rubber and Synthetic Latex for confectionery, bag closures and medical bandage wraps. Our natural rubber products have good pot stability, can be anchored to films and paper and have a long shelf life. Products can be custom formulated to form a permanent or a resealable bond. Our synthetic products can be designed to be applied, dried and sealed at different nip pressures to form destruct bonds or seal and reseal.
Applications include: Roto-Gravure printing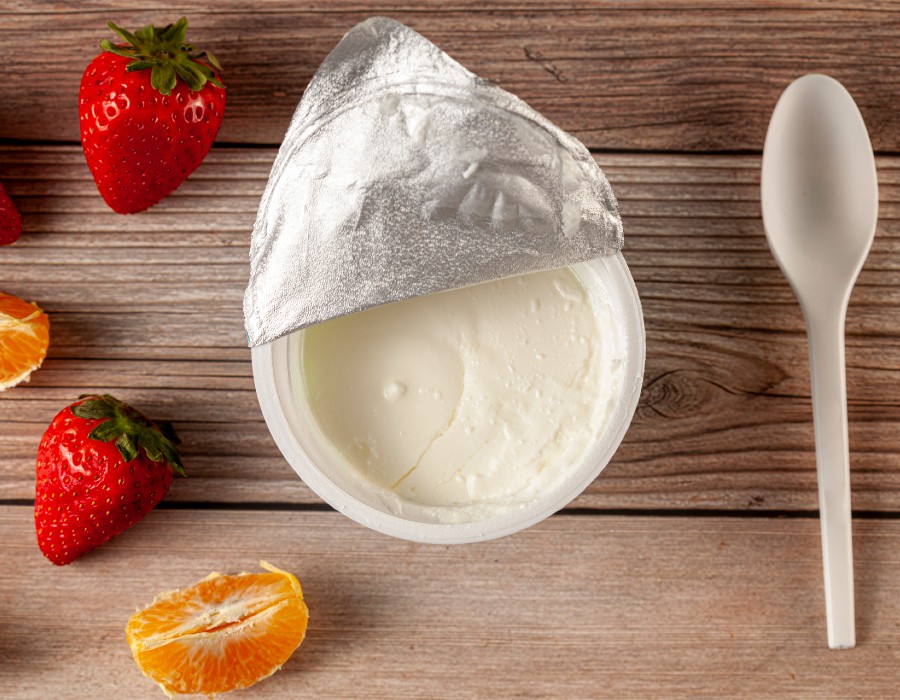 Heat Seal
Face-to-face heat sealable products can be applied to various paper stocks. Our products are designed to be dried and packaged without blocking. Our heat seal coatings can be formulated to seal at different application weights, dwell times and sealing pressures. Most popular products require 4-5 lbs. of coat weight dry, .5 seconds of dwell time and 80 lbs. of pressure.
Applications include: Flexo and Roto Gravure printing.