What We Do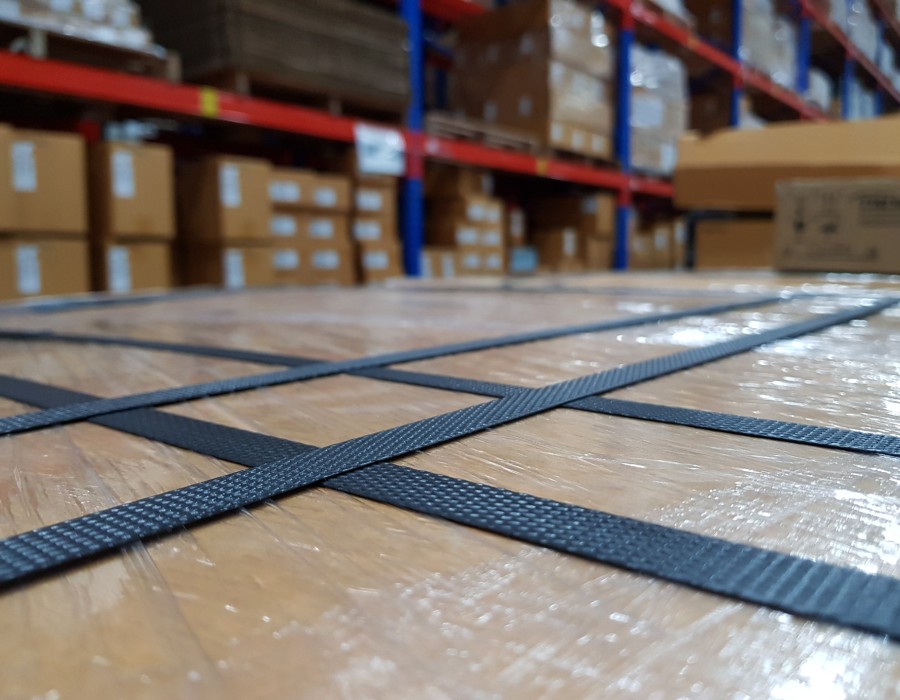 Evans products have been utilized in the Industrial Strapping market for decades. This very unique application necessitates a special combination of characteristics that can only be achieved through formulating expertise within the existing end-use.
Our product line is designed with anti-blocking technology, water-resistance and a dialed in Tg to allow for the perfect combination of strength and flexibility. Our products adhere well to most polyesters, regardless of denure.
We currently cater to this market by offering color coded products that can be created to specific end use request. The formulas are designed to coat the substrate smoothly and are dried to various tack level.